Matt's Story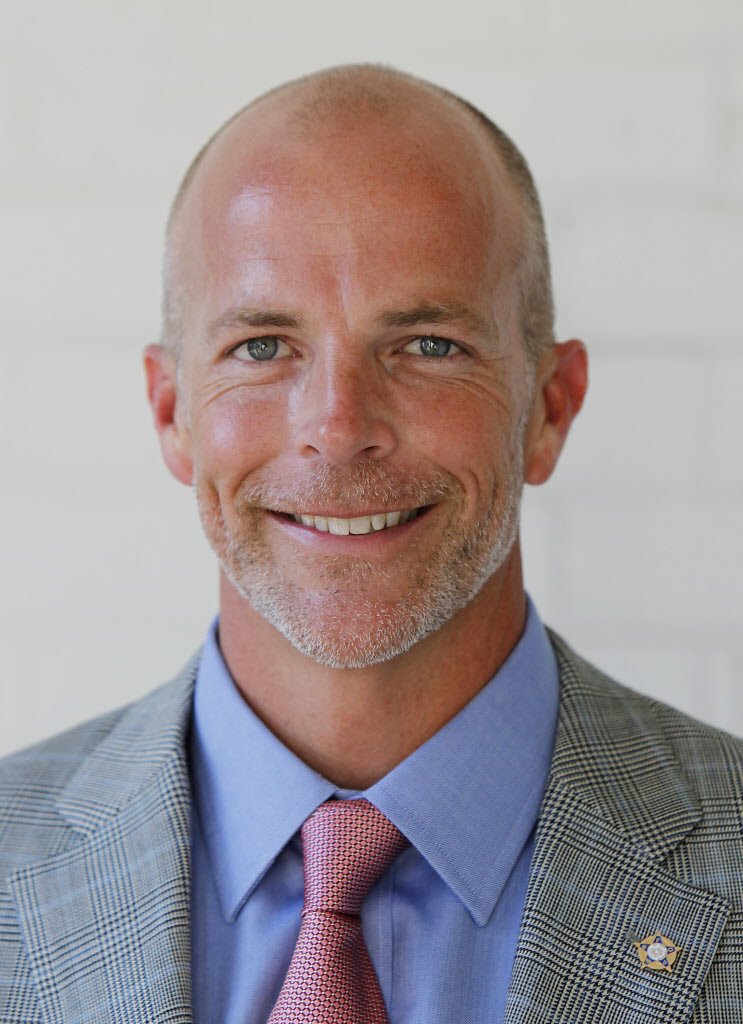 Who is Matt?
Matthew Patrick Geary was born October 30, 1970 in Roanoke, Virginia to parents Susan and Robert Geary. After a move to Richmond where his father continued his legal career, the Geary's made their home in Varina, the eastern part of Henrico country where life was a little slower. Matt and his two sisters grew up going to the pool, riding their bikes and playing baseball. After attending public and parochial schools in Henrico, Matt attended Mary Washington College (now University) and then T.C. Williams School of Law at the University of Richmond, where he went on to become a successful attorney.
Matt's love of law began while working at the Richmond City Jail as a Sheriff's deputy during the summers when he was home from college. After law school, he worked for various firms as a trial lawyer and then landed at the City of Richmond Commonwealth Attorney's office as Chief Deputy where, on his first day, he was thrown into one of the most violent capital murder trials the City had seen – a tragic murder of the entire Harvey family on New Year's Day. As one of the lead prosecutors, he put away the defendant for life without parole. After his work in Richmond, he joined a law firm and set his sights on a run for Commonwealth Attorney of Henrico County. Sadly, after devastating losses both personally and professionally, Matt suffered from a severe bout with mental illness and took his life on January 29, 2012.
---
Matt Mattered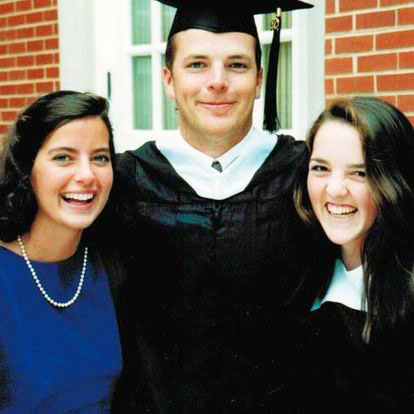 Matt was married and had four sons and a daughter who were his life. He loved coaching and attending their sporting events, taking them to concerts and going to Ocean Isle Beach. Matt was the guy that had a thousand friends – charismatic, handsome and funny, he lit up a room when he walked in. He helped people throughout his life in many ways, from giving them free legal advice, handling cases pro bono, coaching and volunteering for his kids' teams, sponsoring nonprofit events and working on boards of organizations he cared about. He was the guy that shook the janitor's hand and asked how his day was and always gave that extra donation for any cause in the check-out lines whether it was for St. Jude's or an animal rescue.
Matt was also extremely sensitive; he genuinely cared about what others thought of him. He held himself up to higher standards than he held others, so when he broke his standards, he emotionally fell apart and became mentally ill. Matt faced the perfect storm at the young age of 41: his personal and professional life were falling apart, and a bipolar diagnosis and a deep depression took over. Shortly thereafter, despite professional care and a strong support system, his mental illness led to his tragic death.
---
Try to Matter!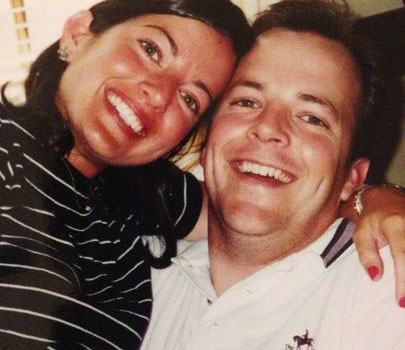 To deal with overwhelming grief, his sister Shannon started Try to Matter in 2012. Shannon wanted to do something positive and find a way to bring the awful epidemic of suicide and the stigma of mental illness out into the open so that people are not afraid to seek help, find a solution and get on their path to hope and happiness.
Try to Matter is a tribute to Matt's name as well as his spirit. Everyone at Try to Matter embraces all that is human, flawed, beautiful and broken. We are so happy you are here and have taken the courageous step to reach out, find help and work towards hope for yourself or for someone you love.