About Us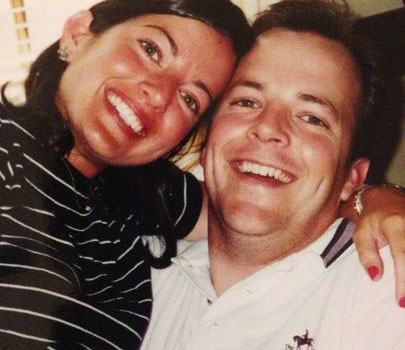 Welcome to Try To Matter – your pathway to the resources, information and support you need, whether you're struggling with mental illness and suicide, know someone who is or if you have survived a loved one's suicide.
No matter were you find yourself, there's always a path towards hope.
Our organization was started in 2012 by Shannon Weisleder after losing her brother, Matthew Geary, to suicide. To deal with overwhelming grief, Shannon decided to do something positive and find a way to bring the awful epidemic of suicide and the stigma of mental illness out into the open so that people are not afraid to seek help, find a solution and get on their path to hope and happiness.
Try to Matter is a tribute to Matt's name as well as his spirit. Everyone at Try to Matter embraces all that is human, flawed, beautiful and broken. We are so happy you are here and have taken the courageous step to reach out, find help and work towards hope for yourself or for someone you love.