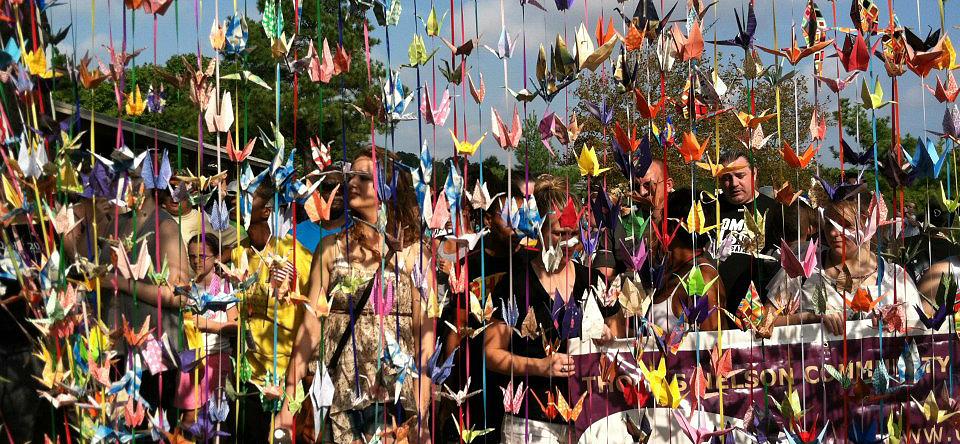 Welcome to Try To Matter
Let us guide you on the pathway to the resources, information and support you need, whether you're struggling with mental illness and suicide, know someone who is or have survived a loved one's suicide. No matter were you find yourself, there's always a path towards hope.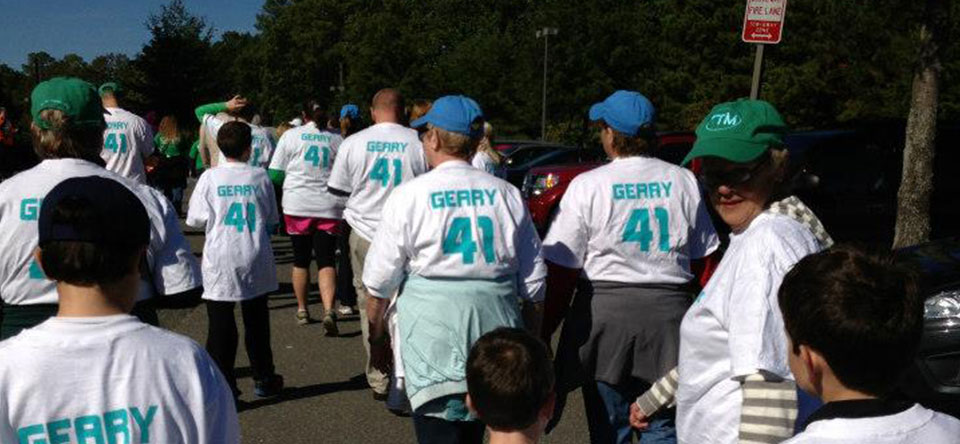 Our Mission
Try to Matter's mission is to provide resources for mental health, wellness and suicide prevention while combatting the stigma attached to both. Everyone matters.